Head Start
The comprehensive services provided through Head Start include:

Education
Health, development, and behavior screening
Social and emotional health
Nutrition
Family goal-setting
Social services
Services for children with disabilities

Note: Duration is a 6-hour program. Duration availability varies depending upon school site preference. For more questions feel free to call us at (209) 933-7380 ext 1372.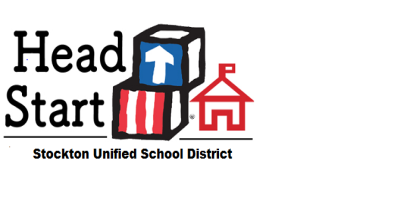 School/Visionary Home Sites
SUSD Head Start Sites

Adams Elementary
Chavez High School (AM only)
Cleveland Elementary
Edison High School (Duration)
Elmwood Elementary (Duration)
Franklin High School (Duration)
Fremont Elementary
ML King Jr. Elementary (Duration)
Monroe Elementary
Montezuma Elementary
Nightingale Elementary (Duration)
El Dorado Elementary (School for Adults)
Taft Elementary
Taylor Elementary
Victory Elementary



Off-Campus - Head Start Sites

The community of All Nations (AM only)
Diamond Cove II
Gleason Park
Grant Village (Duration)
Santa Fe (AM only)
Villa Montecito (AM only)
Westgate
Wysteria (Duration)