Parent Coffee Hour Coming Soon

---
Washington's Coffee Hour is an opportunity for parents and staff to engage in conversations, create friendships, share their culture, and to connect with the Washington community in a casual and comfortable environment. Washington's Coffee Hour has been a collaboration between the Washington administration and parents for many years.
Washington's Coffee Hour will be coming soon. Free coffee and light refreshments will be served!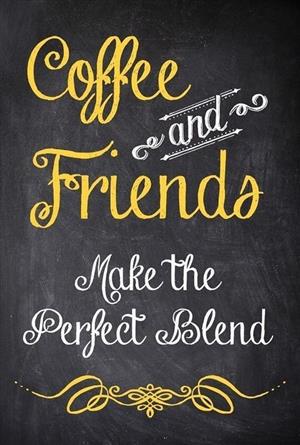 ---

Do you have your school supplies yet?
School starts Thursday, August 2nd at 7:50 AM!
Makle sure you're prepared with some important supplies:
Binder paper
Binder
Pencils
Sissors
Markers
Crayons
School glue/glue sticks
Hole punch
Folers
Dividers, etc.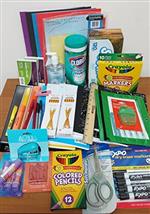 ---

Perfect Attendance and Citizenship Assemblies
Here at Washington, we value parent participation a great deal. So, please join us for the following upcoming assemblies:
Perfect Attendance and Citizenship Assembly:

TBD
---
Welcome back students, teachers, and staff! Let's continue to make this year a great one!