Junior Youth Empowerment Program (JYEP)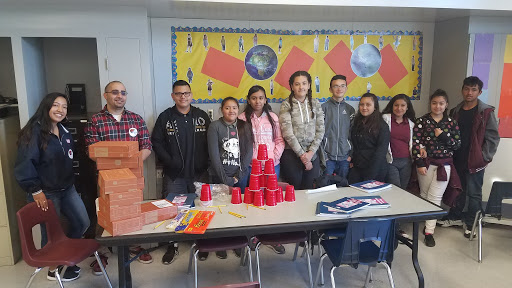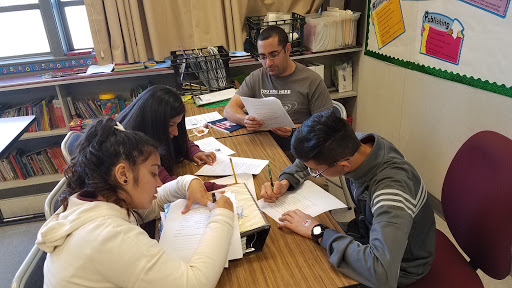 The Junior Youth Empowerment Program enables children 12-15 learn how to make a difference in their communities. It is a comprehensive community based educational program that equips young people with a profound understanding of their own potential and empowers them to engage in acts of service to the community. This population may be susceptible to negative influences around them. We equip them with the capabilities to overcome these influences and become lights in the process of advancing civilization.

El Programa de Empoderamiento Juvenil permite a los niños de 12-15 aprender a hacer una diferencia en sus comunidades. Es un programa educativo integral basado en la comunidad que equipa a los jóvenes con una comprensión profunda de su propio potencial y los faculta para participar en actos de servicio a la comunidad. Esta población puede ser susceptible a influencias negativas a su alrededor. Los equipamos con las capacidades para superar estas influencias y convertirnos en luces en el proceso de avance de la civilización.