About State & Federal Programs
The role of the State & Federal Programs office is to ensure ongoing compliance with State, Federal, and local laws and regulations by providing the necessary resources and support. District personnel are also available to provide technical assistance and support as it relates to matters pertaining to School Site Council (SSC).

Additional specific information and individualized assistance is available.
Contacts
56 S. Lincoln Street
56 South Lincoln Street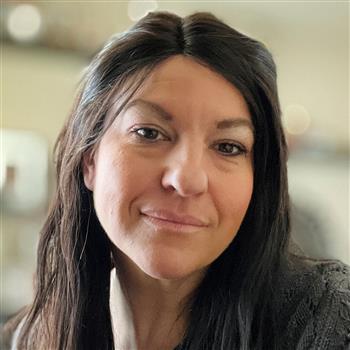 Program Technician Vacant
Sr. Program Specialist, State & Federal Vacant