---

2020-2021 School Year:

School Counselors are working remotely. You may contact your School Counselor by phone or via e-mail: Monday - Friday between 8am and 2pm.

---

If you are experiencing a mental health emergency, please contact our county hotline at 1-209-468-8686, National Lifeline at 1-800-273-8255 (en espanol 1-800-628-9454), text "Hello" to the Crisis Hotline 741741, call 911, or go to the nearest emergency room / hospital.

We appreciate your patience, understanding, and flexibility during this time.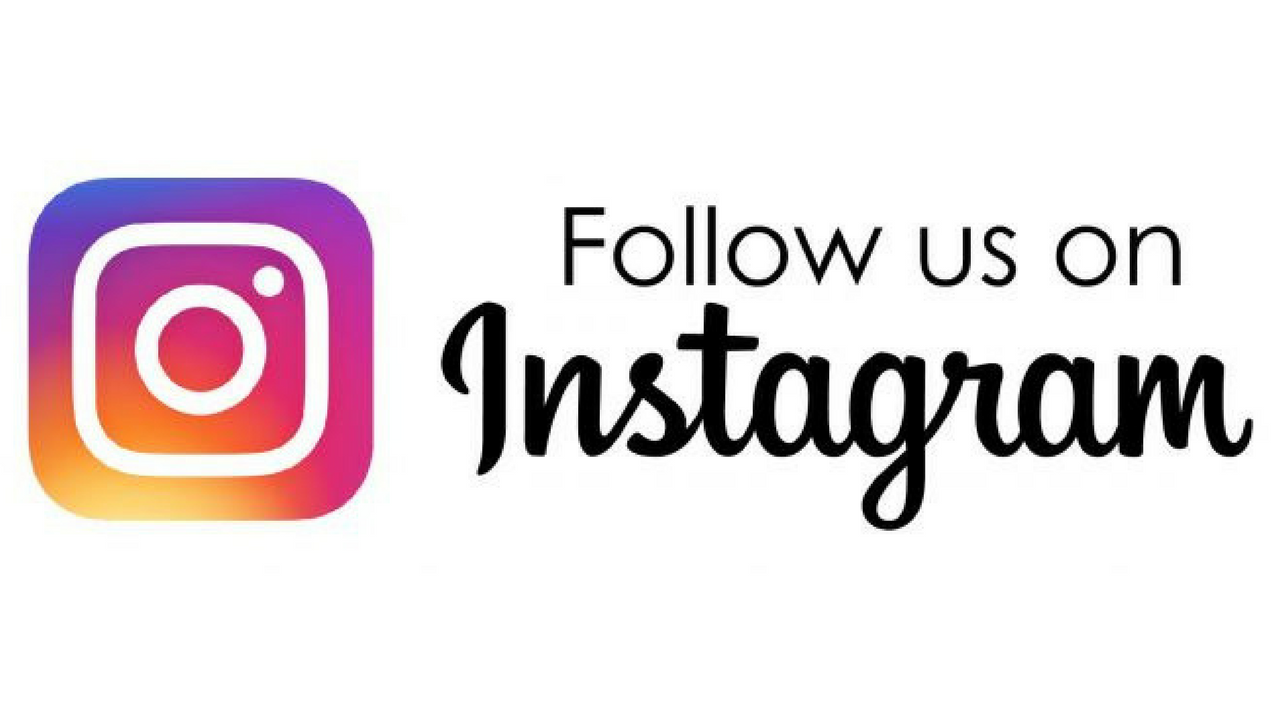 Last Modified about 2 hours ago