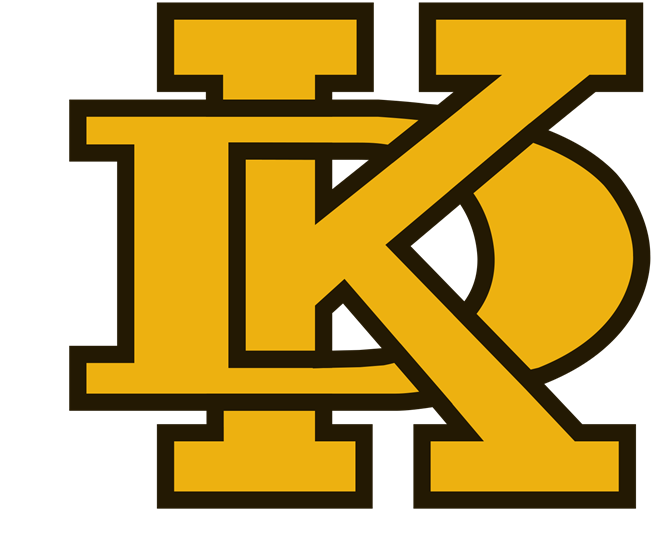 Home of the Delta Kings
SPRING SPORTS INFO:

Badjminton: Conditioning Starts Monday February 3rd: 3:15p-5:00p

TRY-OUTS starts Monday, February 17th: JV 3:00p-5:00p, Varsity 5:00p-7:00p

Baseball: Conditioning is now starting 2:35p-4:45p

Tryouts: Pitchers and Catchers February 3rd-7th: 2:35p-4:45p;

Regular February 10th-12th same times

Golf: Tryouts February 10th: 3:00p-4:30p @ Elkhorn Country Club Golf Course

Softball: Conditioning: JV- Mondays and Wednesdays 4:00p-6:00p, Varsity - Tuesdays and Thursdays 5:00p-7:00p

Tryouts for JV/Varsity - Wednesday February 12th @ 4:00p-6:00p

Swim: Conditioning starts February 2nd @ 3:30p-5:00p

Tryouts- February 14th 3:30p-5:30p

Boys Tennis: Conditioning February 4th and 5th 3:15p-4:00p, Meet in room R-10

Tryouts: February 10th-12th 3:15p-5:15p (tennis courts)

Track: Conditioning/Practice starts now- Monday thru Friday 3:30p-7:00p

Boys Volleyball: Tryouts February 18th-20th @ 3:15p-4:45p

Fall Sports

Football - donnortonfamily@aol.com

Cheer - coachjoyrialubin@gmail.com

Cross Country - daotep09@hotmail.com

Girls Golf - doffield@stocktonusd.net

Volleyball - mouajeremy209@gmail.com

Girls Tennis - available upon request

Water Polo - ashley.kamita@gmail.com

WINTER SPORTS

Coaches Info:

Boys Basketball - rberg@stocktonusd.net

Girls Basketball - finisjones@yahoo.com

Boys Soccer - farreola23@gmail.com

Girls Soccer - robert.ruiz@mtfent.com

Wrestling - daotep09@hotmail.com

SPRING SPORTS

Coaches Info:

Badminton - hungnguyen@stocktonusd.net

Baseball - henry.t.sanchez@gmail.com

Boys Golf - doffield@stocktonusd.net

Softball - atadben@yahoo.com

Swim - ashley.kamita@gmail.com

Boys Tennis - smarkley@stocktonusd.net

Track - wurkoart@gmail.com

Boys Volleyball -dperez@stocktonusd.net
Contact Information
Hung Nguyen
Athletic Director

Office: 209-933-7445 ext. 8517

Fax: 209-954-9245

Facebook - A.A. Stagg High School Athletics
Twitter - @staggonline

Stagg AD Twitter - @stagg_ad

Email: hungnguyen@stocktonusd.net
Announcements
The American Sports Builders Association (ASBA), the national organization for builders, designers and suppliers of materials for athletic facilities, has recognized FieldTurf's Stagg High School project as the winner of the distinguished "Outstanding Multi-Field Facility of the Year" in its annual awards program.

Click Here To Read The Article!!
Hail! Hail! Hail!

Stagg High, Alma Mater glorious

Long may thine honored halls

And inspiration be.

True as the Kings of old

Devotion without fail

Praise forever Brown and Gold

Hail! Hail! Hail!
Event Pricing
2019-2020 SJAA Pricing

Football: $8.00 Adults / $5.00 Students-Seniors

Baseball, Basketball, Wrestling, Soccer, Softball, Track, Swim, Volleyball & Water Polo: $6.00 Adults / $3.00 Students-Seniors

Frosh Football: $4.00 Adults / $2.00 Students-Seniors

We charge admission for all home events
Season passes are available through the athletic department