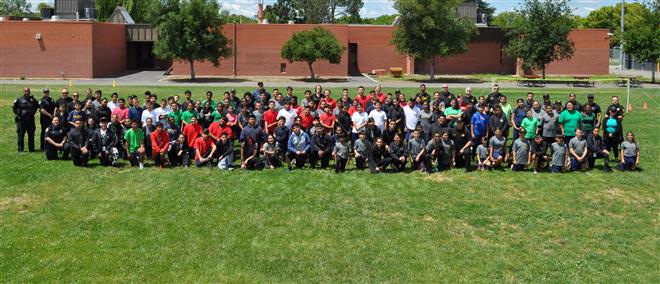 Mission Statement

The mission of the Stockton Public Safety Academy is to cultivate self-disciplined and forward-thinking cadets, with an emphasis on the Public Safety Field, through a process of rigorous academics, character and leadership development, fitness improvement, and realistic hands-on preparation so that each cadet is college and career ready.
Public Safety Career Technical Education Pathway
The Public Safety Pathway prepares cadets for work in entry-level positions in public safety and provides foundational education for cadets who wish to pursue security professional training at the post-secondary level. Cadets gain experience through project-based, hands-on training, and mentoring from industry and community partner organizations. The evolving integration of state Public Safety organizations with federal intelligence and security agencies, communication and data systems interoperability, coordination of effort, and the shared mission to protect the public post 9/11 are areas of emphasis for the pathway. The careers included in this pathway primarily address law enforcement services, emergency preparedness professionals, homeland and cyber security services, correctional services.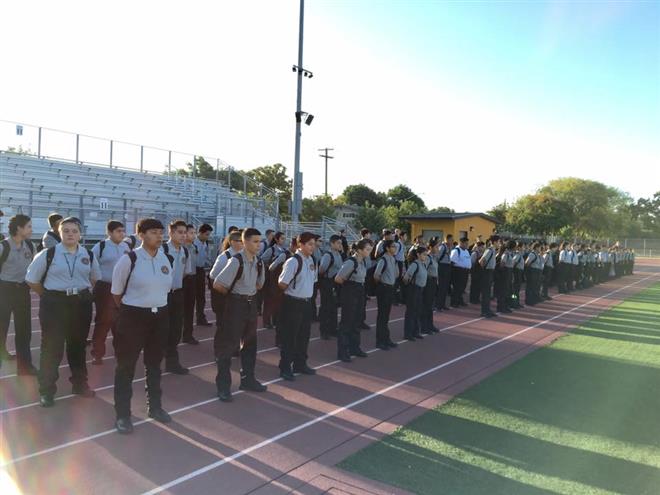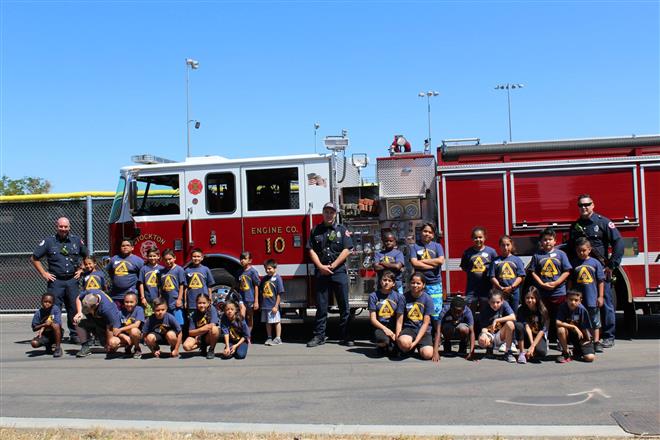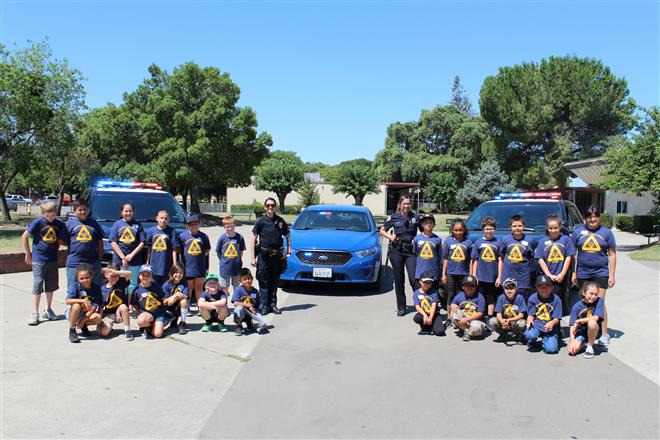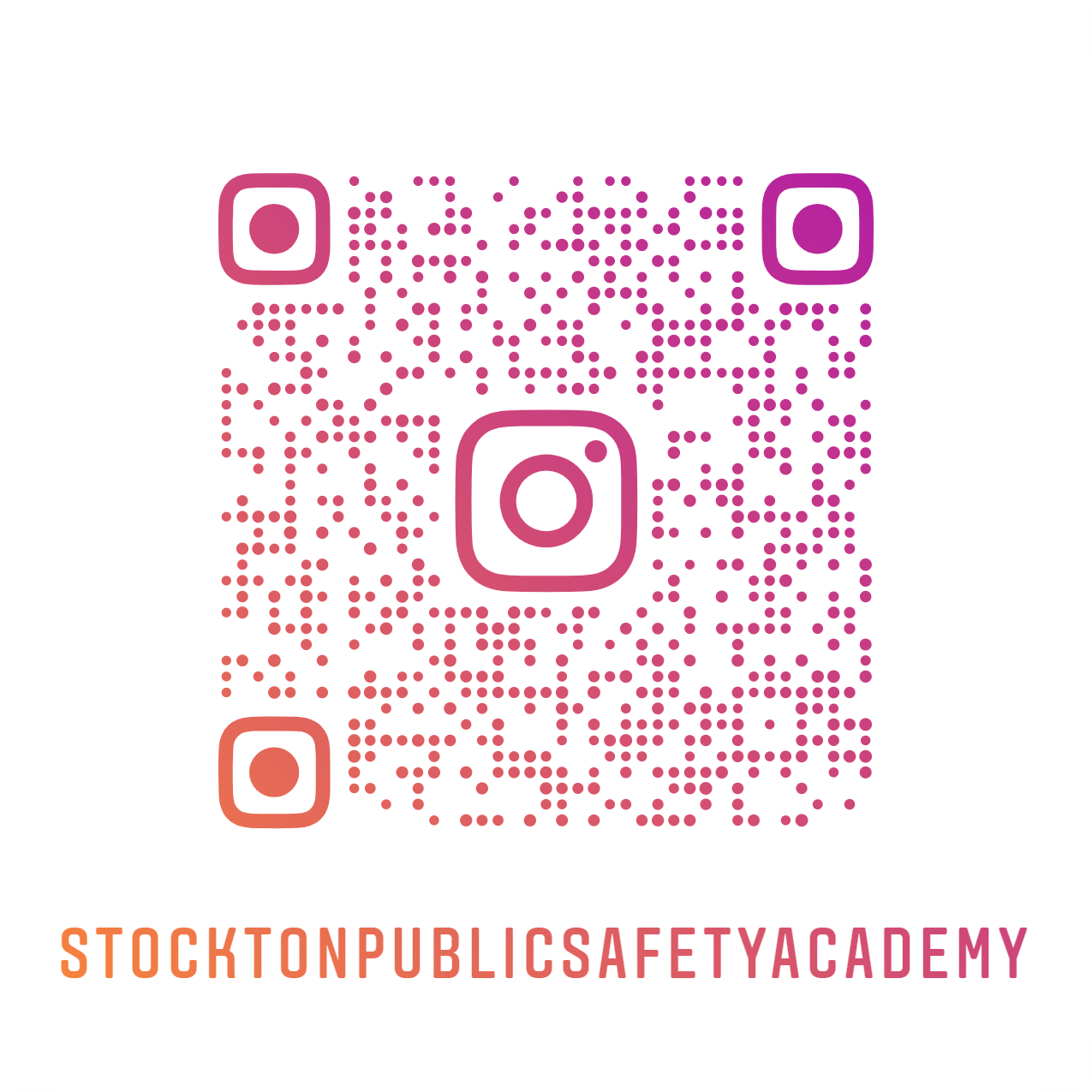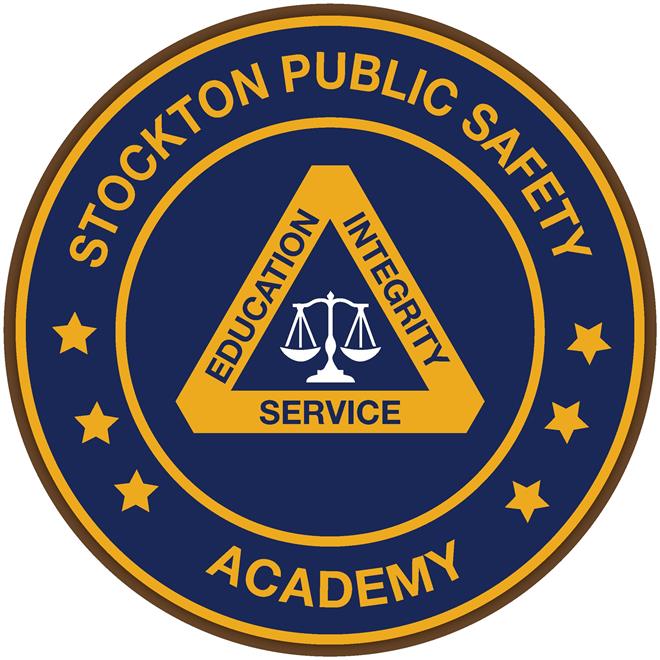 CONTACT: (209) 933-7445

Cadet Training Officer: Ext 2490
Cadet Creed
"I strive to achieve academic excellence. I exemplify high moral character. I work diligently to prepare for the future. I know my success in school and life is dependent on my own effort"
Public Service

Respect

Integrity

Discipline

Equality