Athletics Department
Summer Program (for incoming CCHS 8th Graders)

Summer Dates and Times

Football starting June 3,

Practice: Monday - Friday 3 - 6 pm meet in room M20

Boy's & Girl's Volleyball Starting June 3,

Practice: Mon, Wed & Fri - Frosh and JV Girls 12 - 2 pm

Varsity Boys and Varsity Girls 2 - 4 in the gym

Girl's Basketball Starting June 3,

Practice: Monday and Wednesday 5 - 7 pm in the gym

Boy's Basketball Starting June 3,

Practice: Monday and Wednesday 7 - 9 pm in the gym

Fridays 5:30 - 9 pm in the gym

Boy's Soccer Starting June 4,

Practice: Tuesday and Thursday 6 - 8 pm in the stadium

Baseball Summer League Tryouts

June 3 at 3pm at the varsity baseball field

Wrestling Tues and Thursday 2:30 - 4 pm in the gym mezzanine.

Sport by Season


Fall Sports: Girls Tennis, Girls Golf, Volleyball, Football, Cross Country, and Cheer

Winter Sports: Boys and Girls Basketball, Boys and Girls Wrestling, Girls Soccer, Boys Soccer, and Cheer

Spring Sports: Boys Tennis, Boys Golf, Badminton, Track, Baseball, Softball, and Swim

CIF sets the start dates for each sport as well as the last possible contact dates. Teams not in their season must follow the CIF guidelines established for out of season activities or limited periods. Teams need to do either out of season or limited (can't flip between the two options for activities not done during a season). See the CIF link http://www.cifsjs.org/sports-playoffs/ to see approved dates.

Conditioning/Weight Training does not need to follow these dates, athletes may condition year around at the school.

Important Documents

Free Physical June 4 permission form

Students must have Signature forms completed and signed to receive a Try Out card.
Trying out for Titan Athletics
Conditioning programs are starting June 25th 2020. You need a tryout card to participate. They will be distributed on June 25th from 3-5 in the main office. Follow our social media sites for more coming announcements in regards to dates and times as well as other sports starting up.

a. Twitter @chavezathletics

b. Instagram idk the @

Athletic Participation packets (no student can participate/try-out without turning this in)...

Please click on link Player Packet to the right get all the forms needed

TO GET A TRYOUT CARD A PLAYER MUST COMPLETE THE FOLLOWING

1. READ ALL THE DOCUMENTS IN THE PLAYER PACKET

2. COMPLETE THE SIGNATURE FORM

3. COMPLETE THE EMERGENCY CARD FORM

4. TURN IN A VALID PHYSICA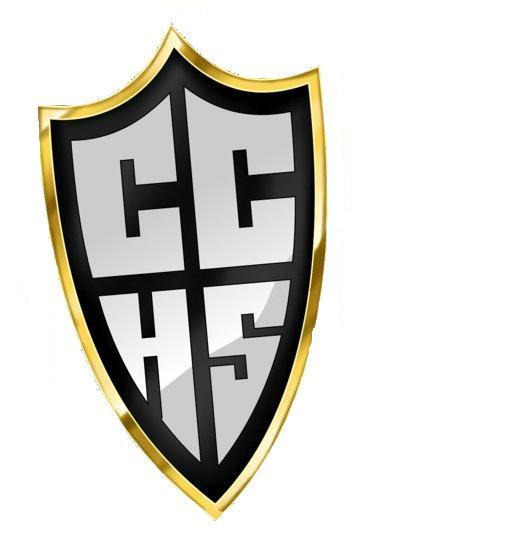 Athletic Director
Guy Goedhart

Email: ggoedhart@stocktonusd.net

Phone: (209) 933-7480 x8905

**best to call between the hours of 11am-2:30pm**

Athletic office located in A129A
WINTER SPORT CONDITIONING

Must have a physical packet turned in. Get the packets at the Health Office and return completed packets to AD Goedhart in room F104. Make sure book bills are cleared as well.
News/Updates
ALL TRANSFERS who wish to participate in a sport must fill out all CIF paperwork. This can be found on the section website listed on this page. No student will be eligible to participate until all paperwork has been signed by prinicpals at both schools and has been submitted to the Section Office and ruled on by the Section Commissioner.
Athletic Study Hall Schedule

Location: A304
Mondays, Tuesdays, Wednesdays, Fridays
Reminder, mandatory 2 hours per week for all non-varsity players and all varsity players with below a 3.0 GPA
See Mr. Goedhart for more details if needed

Sports Tryout dates