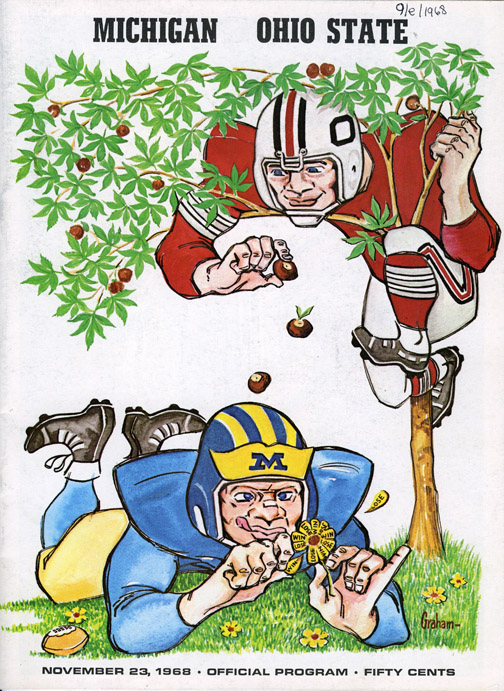 About the Teacher
Shane Gruno

sgruno@stocktonusd.net

sgruno@stocktonusd.org

Office Hours - 10am - Noon - Daily

Zoom, Email, and Hangouts.

Mr. Gruno teaches Journalism and Creative Writing for the 2019 - 2020 school year. He was born and raised in MICHIGAN (as you all know) and has been a teacher in California for the last 17 years. Mr. Gruno is part of the leadership team at CCHS and is the Newspaper Advisor for the The Ortacle. He also is Coordinator of the CCHS Alternative Education Program. (CybeHigh, Apex, After School, Summer School, etc...)

1st period - Intro to Journalsim

2nd period - Newspaper

3rd period - Prep?

4th period - Creative Writing
Intro-

Ladies and Gentleman of my classrooms. We are currently moving towards full time distance learning for the remainder of the 2019-20 school year. I Know many of you have a lot of questions. I will try my best to answer everything that I can.

Assignments-

Please continue to check the GOOGLE CLASSROOM daily and weekly. I will be posting assignments very similar to what we were already doing. You will have assignments that will take you days, a week, or up to two weeks much like we already worked through in the workshop format of writing daily in my classroom setting.

Contact-

Starting on April 6, 2020. I will have daily office hours that you can contact me through multiple channels. Most days I will have ZOOM and GOOGLE HANGOUTS open to be used for questions and conversations. Other days I will use EMAIL. Check your GOOGLE CLASSROOM for the logins and passwords.