Meet the Guidance Technicians
If you would like to schedule an appointment with Ms. Smith or Mrs. Guerrero, please fill out the form here.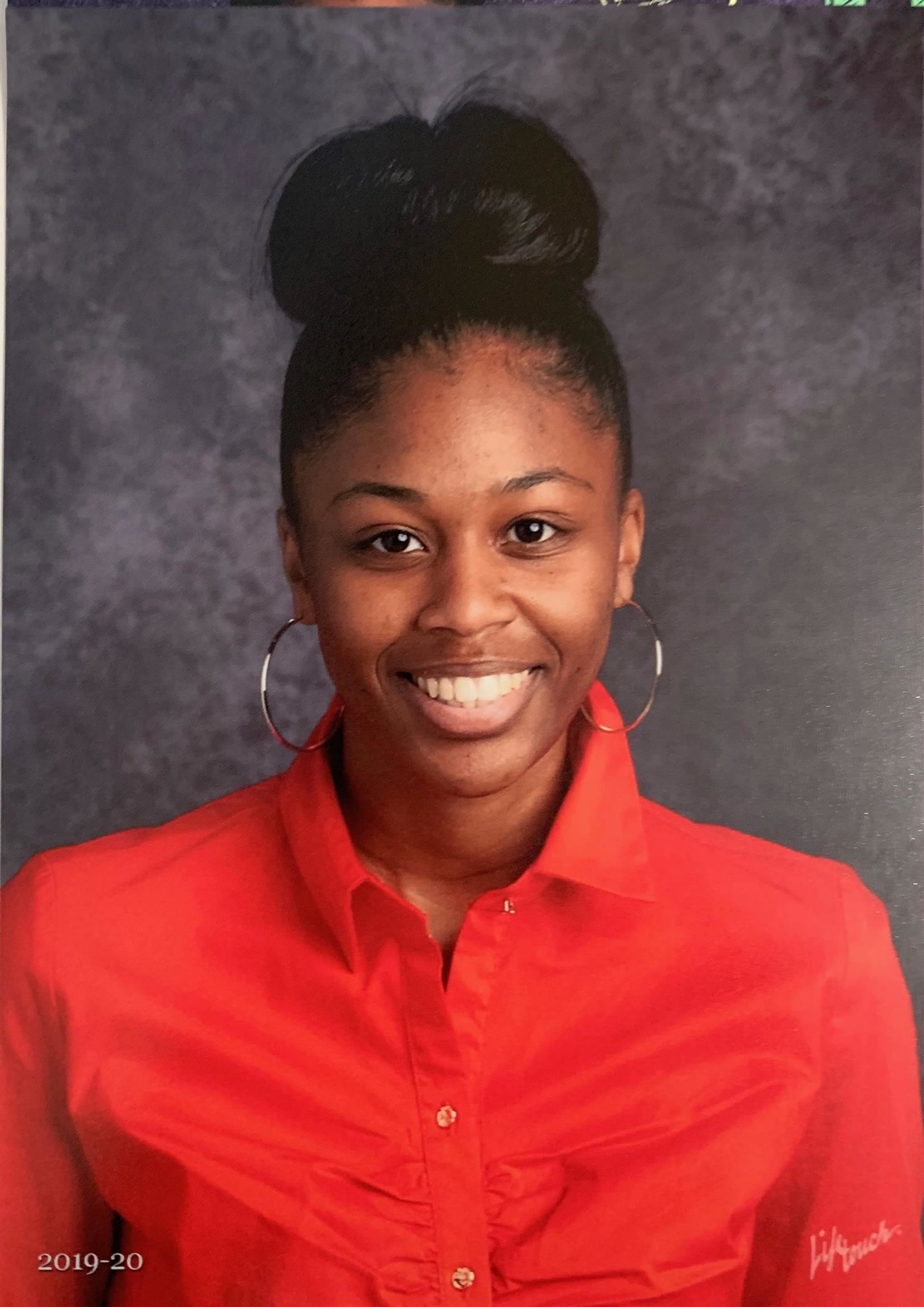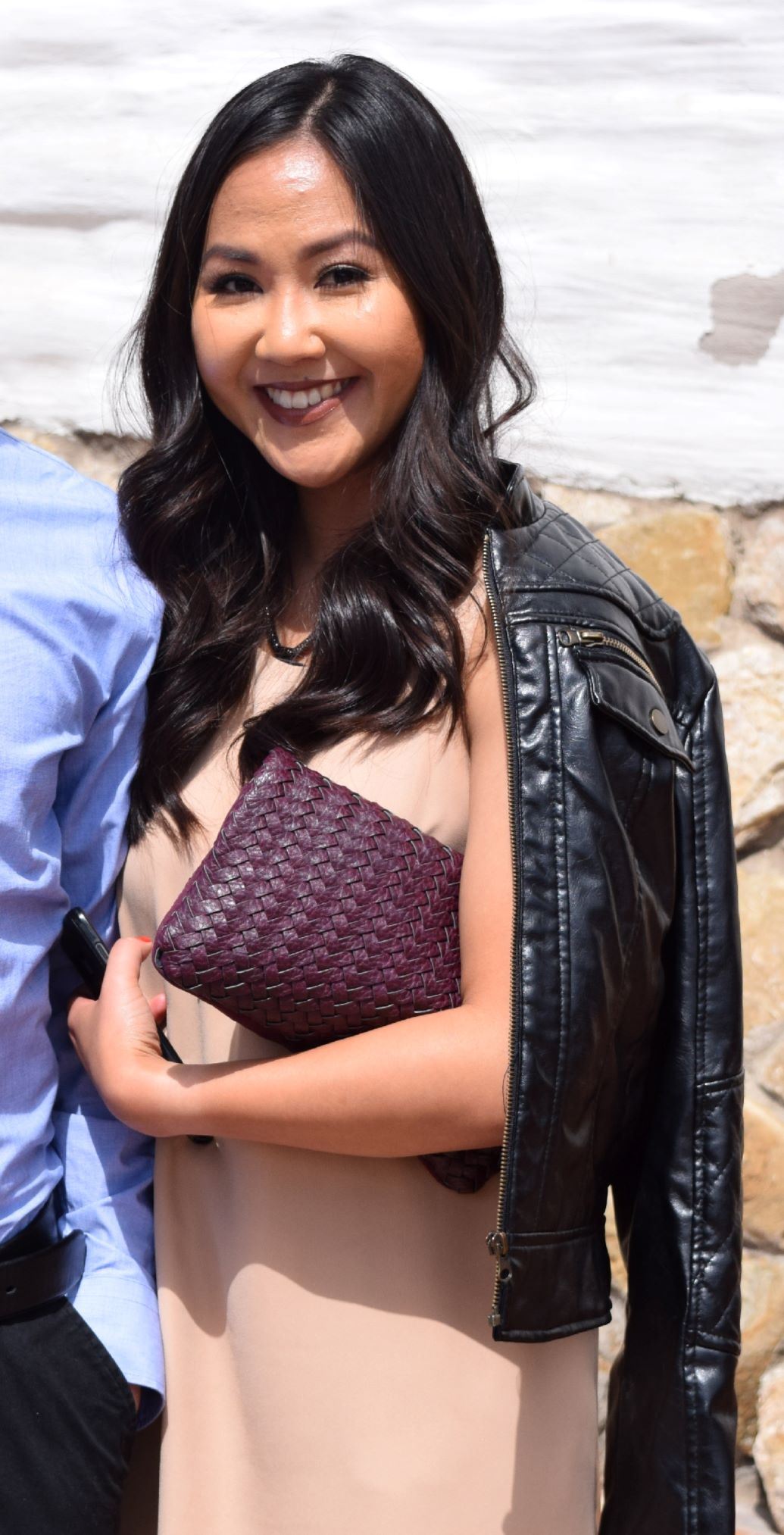 Mrs. Smith

Guidance Technician

Contact: 209.933.7445 x8468 | dosmith@stocktonusd.net

Ms. Smith received her Associate's Degree at San Joaquin Delta College and Bachelors in Sociology at Sacramento State University. Ms. Smith is currently attending Sacramento State Counselor Education Master's Program. Before joining Stagg's team, she worked as a Clerical Aide for three years at San Joaquin Delta College's Career Transfer Center. She joined the Stagg team as a Guidance Technician in 2018 to passionately guide students in their college and career-making decisions.

Her favorite quote is: "I've learned that people will forget what you said, people will forget what you did, but people will never forget how you made them feel." - Maya Angelou

Mrs. Guerrero

Guidance Technician

Contact: 209.933.7445 x8479 | skguerrero@stocktonusd.net

Mrs. Guerrero majored in Forensic Science with a concentration in Biology and a minor in Chemistry at San Jose State. She started her professional career interning at a Medical Examiner's office and working in mental health and social services. She later pursued a career as a Deputy Coroner; however, the policing duties did not align with her professional interests, so she returned to social services. She has a lot of experience working with different socioeconomic backgrounds, mental health diagnoses, behaviors, and youth. Mrs. Guerrero's goal has always been to serve and support her community and she now looks forward to serving SUSD.
Last Modified on August 31, 2023