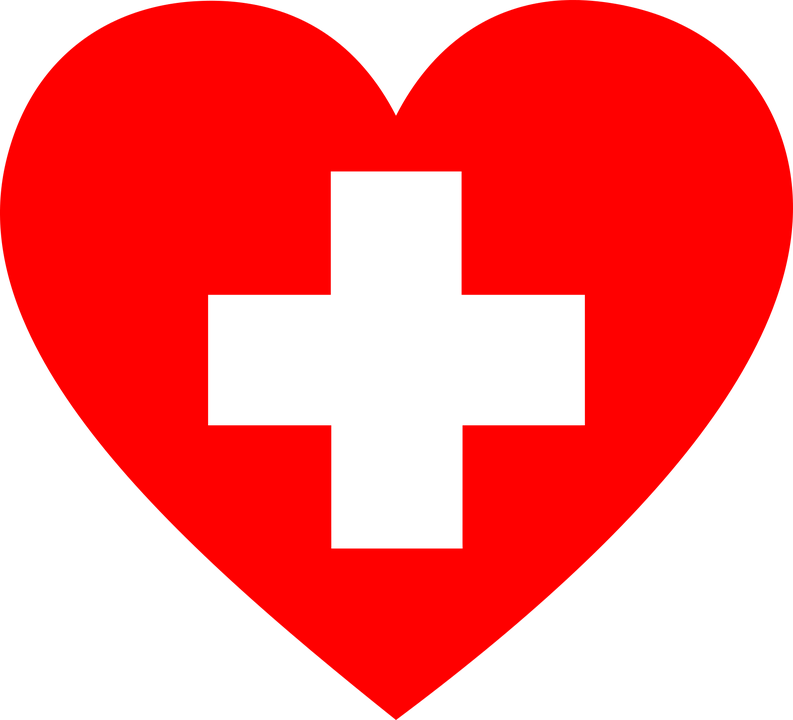 Responsive Services

We are a part of the Crisis Response Team at Fillmore Elementary.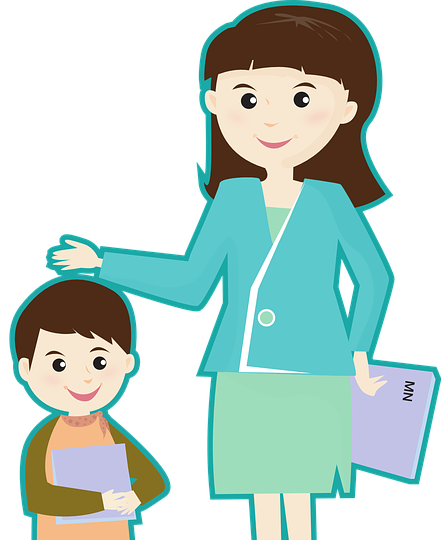 SAP Coordinator

Student Assistance Program, which means helping students get the help they need by working with other student support staff, teachers, and families. Includes CARE Team and SSTs.

Individual and Group Counseling

We provide short-term, goal and solution focused counseling for students one-on-one and in groups.
PLUS Advisors

We are both advisors for the Peer Leaders Uniting Students team, which is a team of 7-8 graders who help solve our school's problems by being active, positive students.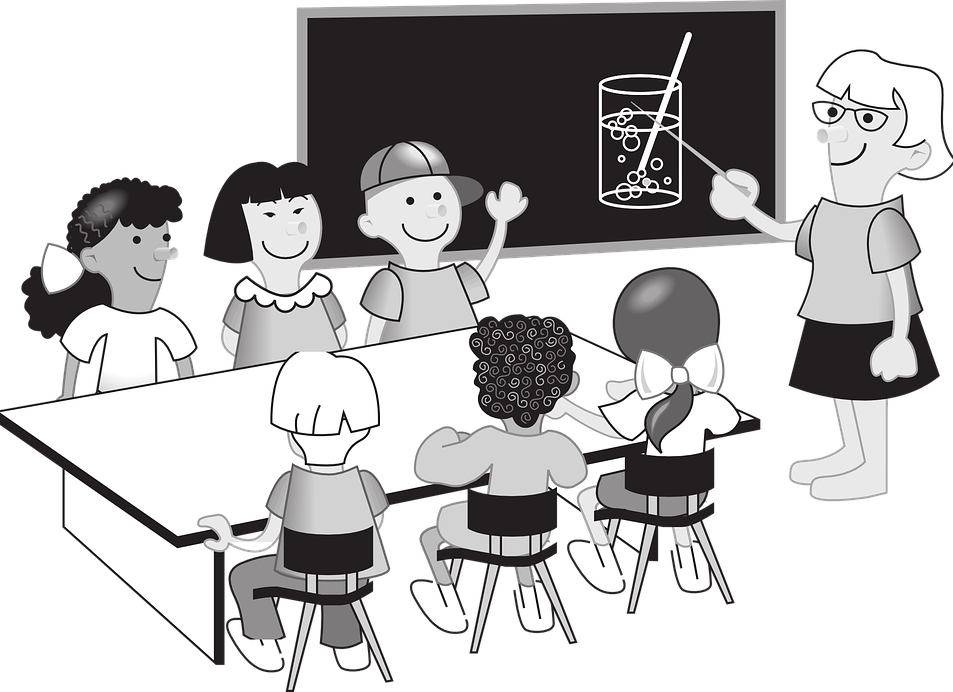 Classroom Presentations

Every month, we go into each of our grade level classrooms and provide a social emotional learning, academic, or college and career lesson.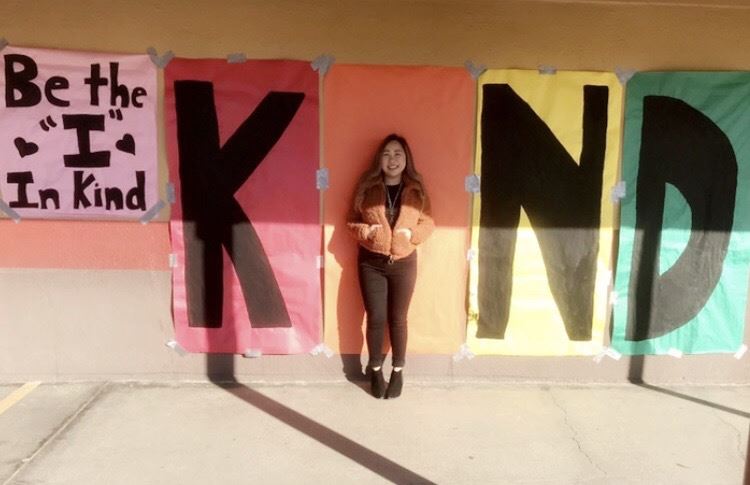 School-Wide Activities

We help plan and put on most of the school activities by working with teachers, staff, and administrators.