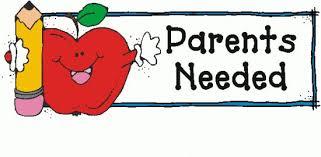 Tuberculosis (TB) Skin Assessment

The examination shall consist of a TB assessment or the results of a chest x-ray, and must be repeated once every four years. Results are kept on file at the school in which the person is voluteering services.

Tuberculosis (TB) Valoracíon de la piel

El examen consistirá en una evaluacíon de la tuberculosis o los resultados de una radiografía de tórax, y que deberá repetirse una vez cada cuatro años. Los resultados se guardan en el archivo de la escuela en los servicios endonde esta trabajando de voluntario.