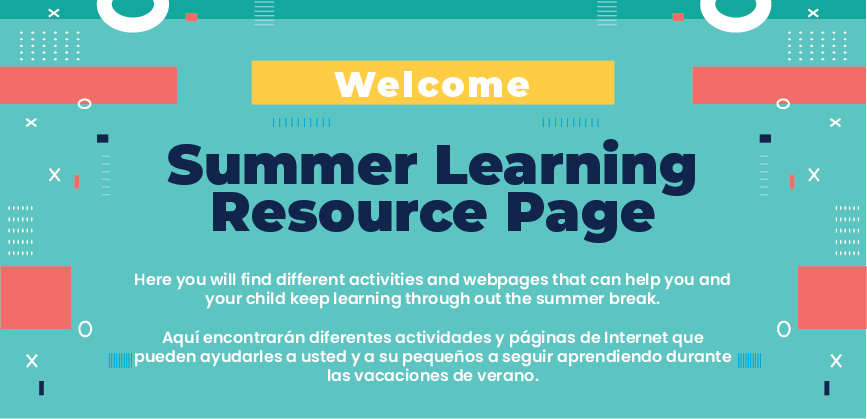 Under Consturction. Please keep checking for updates.

In the meantime students can use the quicklinks page to go to some awesome learning sites.

En construcción. Por favor, siga revisando la pagina para encontrar las actualizaciones más recientes.

Mientras tanto, los estudiantes pueden utilizar la página de Quicklinks para ir a algunos sitios de aprendizaje increíbles.