Adult Basic Education Reading is offered for those studendts scoring below 230 on the CASAS Reading assessment. Once a student achieves a 230 or higher on their CASAS Reading, they will enroll in the Adult Secondary Education program, either for a high school diploma or a high school equivalency exam.

Students with a personal interest in improving their basic reading skills may, also, be enrolled in the ABE Reading course.

This course provides instruction to learners with a demonstrated need to improve their ability to read and write words, sentences and paragraphs at a level necessary for entrance into the Adult Secondary Education program.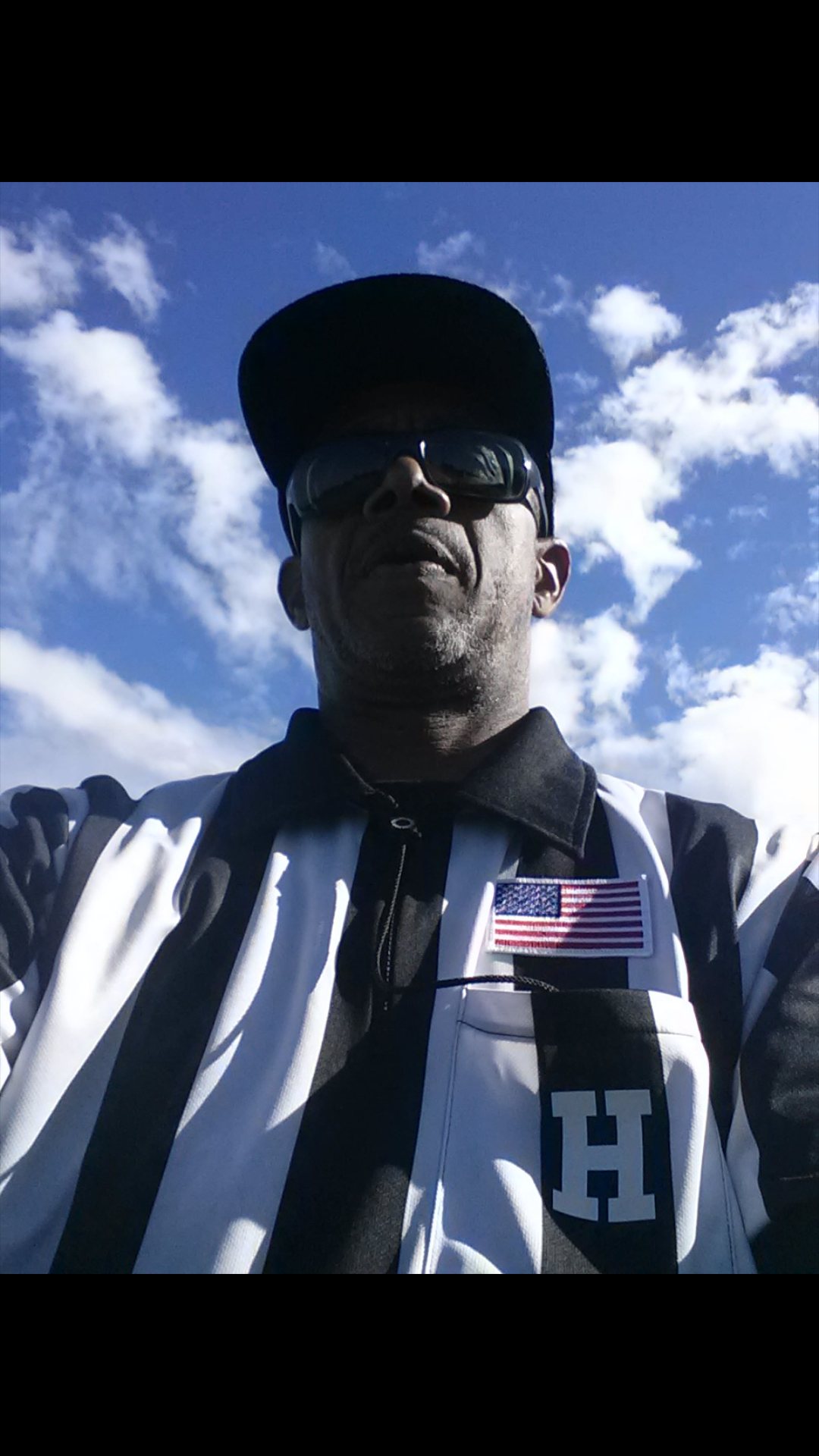 Upon completion of the ABE Reading course, students will be able to:

Review rules and grammar necessary to read and write comprehensively.

increase their core vocabulary.

Build literal comprehension and fluency skills.

Practice reading paragraphs and excerpts from content and high-frequency situational texts

Use critical thinking skills to understand, analyze, and respond to ideas expressed in reading, either orally or in writing.

Summarize reading passages, using a short-answer or single paragraph format.

Learn and practice dictionary skills

To gain these academic goals we employ these kinds of instructional strategies:

Web-based Resources/Curriculum

Written Study Materials

Individualized and Small Group Instruction

Discussions

Peer Tutoring

Students will be evaluated using online and other practice assessments. A "completion" will be earned when a student scores 230 or above on the CASAS Reading assessment.

Students who are progressing but have not completed the course objectives may repeat or remained enrolled in the course.