Classes
To be eligible for a high school diploma a student must complete with passing grades the required course of study prescribed by the Stockton Unified School District Governing Board. Some credits may be earned through military experience or previous work experience. Physical education credits do not apply toward adult graduation requirements. Students must complete the Algebra I requirement (Education Code 51224.5).

An adult education counselor reviews each prospective student's transcripts/records to determine his/her specific educational program. A minimum of five credits must be completed at Stockton School for Adults. Graduation requirements may change pending approval of the Board of Education.

There are no fees for these courses.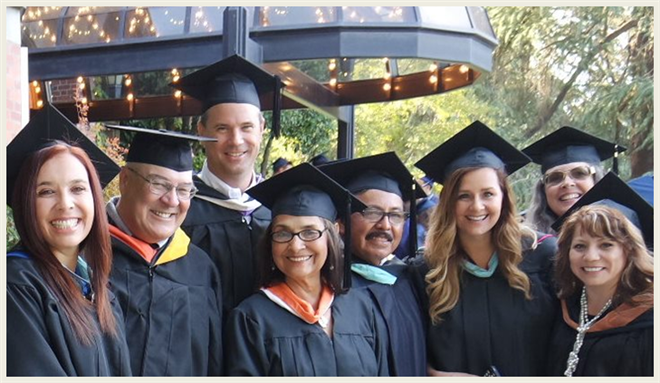 Class Schedule
M, T, W, Th, F

8:00 - 11:15 am

M, T, W, Th, F

12:00 - 3:15 pm

Tues & Thurs

6:00 - 9:15 pm