Henry's Counseling Page
WELCOME HENRY SHARKS AND FAMILIES!

Welcome to Henry's Counseling Page!

We are excited to bring information, resources, and a way to connect with your school counselors when needed.

¡Bienvenidos a la página de Consejeras de Henry!

Nos complace brindar información, recursos y una forma de conectarnos con los consejeros de su escuela cuando sea necesario.
School Counselors are a member of the education team that provides academic, social and emotional, and college and career-ready services and support via various platforms such as individual or group sessions, and classroom instruction. Counselors serve as a student advocate working not just with the students, but the teachers, school staff and families as well, while building a positive school-wide culture and improving outcomes such as attendance rates, discipline rates, graduation rates, and more through what is called the MTMDSS. The MTMDSS (Multi-tiered, Multi-domain, systems of support) serves as a tiered structure that ensures all students are served equitably.

Los consejeros escolares son miembros del equipo educativo que brinda servicios y apoyo académico, social y emocional, y listo para la universidad y la carrera profesional a través de varias plataformas, como sesiones individuales o grupales, e instrucción en la clase. Los consejeros sirven como el partidario de los estudiantes trabajando no solo con los estudiantes, sino también con los maestros, el personal de la escuela y las familias, al tiempo que construyen una cultura positiva en toda la escuela y mejoran los resultados, como las tasas de asistencia, las tarifas de disciplina, las tarifas de graduación y más. se llama MTMDSS. El MTMDSS (sistemas de apoyo de varios niveles, múltiples dominios) sirve como una estructura en niveles que garantiza que todos los estudiantes reciban un servicio equitativo.
Phone:
Email:
Degrees and Certifications: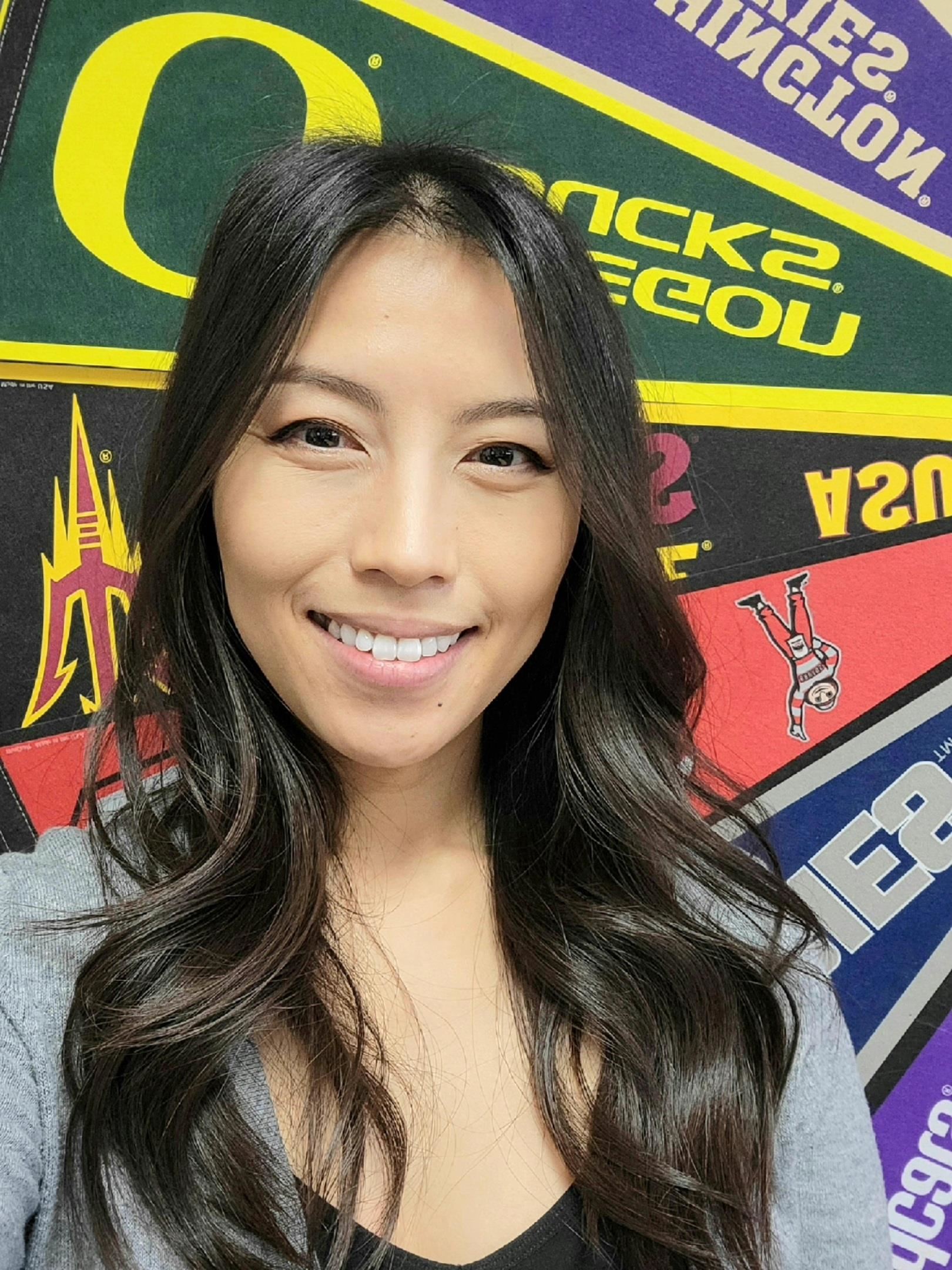 Phone:
Email:
Degrees and Certifications:
Mrs.

Tran
School Counselor 5th-8th grade
Email address: ntran@stocktonusd.net
Phone number: (209) 933-7490 Ext. 1834
Phone:
Email:
Degrees and Certifications:
Miss

Dela Cruz
Mental Health Clinician
License Number:
High School Parent Night for Incoming 9th Grade Class

Zoom links can be found on the high school webpage
We are Willing to Talk About...

name calling ✦ love ✦ adoption ✦ grades ✦ healthy and unhealthy relationships ✦ prejudice ✦ race ✦ homelessness and stress about money ✦ coming out/being LGBTQ ✦ grief ✦ anger ✦ divorce ✦ parents ✦ friends ✦ DACA/citizenship status/your papers ✦ bullying ✦ death ✦ siblings ✦ self esteem ✦ sex ✦ drugs ✦ alcohol ✦ bisexuality ✦ feelings and emotions ✦ gangs ✦ loneliness ✦ arguments ✦ abuse/assault ✦ foster homes ✦ harassment ✦ peer pressure ✦ suicide ✦ cutting ✦ social media ✦ family ✦ friends ✦ fear/worries ✦ your future ✦ your past ✦ teachers ✦ college ✦ careers ✦ ANYTHING AND EVERYTHING ON YOUR MIND.

**Virtual services via email, audio, and video conferencing are not secure for personal issues and pose confidentiality issues.**

If you are experiencing a mental health emergency, please contact our county hotline at (209) 468-8686, National Lifeline at 1-800-273-8255, call 911, or go to the nearest emergency room / hospital.