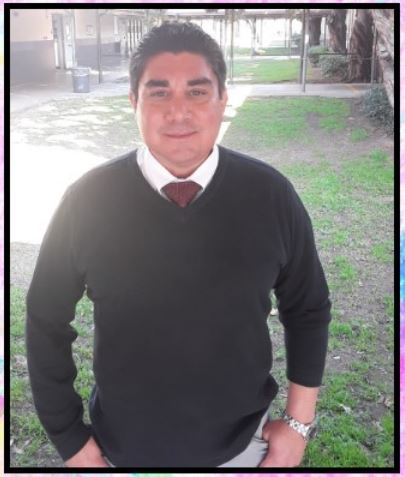 Phone:
Email:
Degrees and Certifications:
Dear Wilhelmina Henry School Student, Parents and Educators

It is with privilege and honor to serve Henry students, teachers, staff and parents as your assistant principal.

As your AP, my objective is to ensure all our students are provided with the opportunity and the necessary

educational tools to be successful students to ensure equitable life skills for college and career readiness.

As your AP I would like to establish and maintain strong, trusting relationships with all stakeholders within our school community.

I will be accessible for our school community, students and teachers this is a primary responsibility as your assistant principal.

I will always put student safety and equality first in all and any decisions to ensure Wilhelmina Henry's School vision and mission is implemented.

I will maintain an open-door policy. Please feel free to visit, call or email me if there's anything I can do for you.

If I am not immediately available, please ask anyone in our front office to locate me for you.

I look forward to working with you this year as collaborative educators for our Sharks'.