Student Cumulative Records Request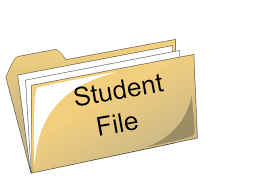 At this time due to the local health concerns regarding COVID-19, we are working from home. We will process all records request upon returning to the school site. Please be patient and we appreciate your understanding.

Send Cumulative Records Request to Naomi Diaz at

ndiaz@stocktonusd.net

All other records or student information requests can be emailed to:

Kiyoko Martinez-Soto: kmartinez-soto@stocktonusd.net

Naomi Diaz: ndiaz@stocktonusd.net

Deborah Cunningham: dcunningham@stocktonusd.net

We verify all persons making the request before processing any request.