Welcome to Mrs. Phasook's School Counseling Webpage!

A little bit about me. I received my bachelor's degree in Psychology and master's degree in Social Work from California State University, Stanislaus. I have a PPS credential in School Social Work and School Counseling. I love spending times with my family. I enjoy gardening, crafts, and building things. Also, I enjoy working with students through classroom guidance lessons, small group counseling, and individual counseling. I collaborate with teachers, support staff, and parents in order to best meet the needs of students.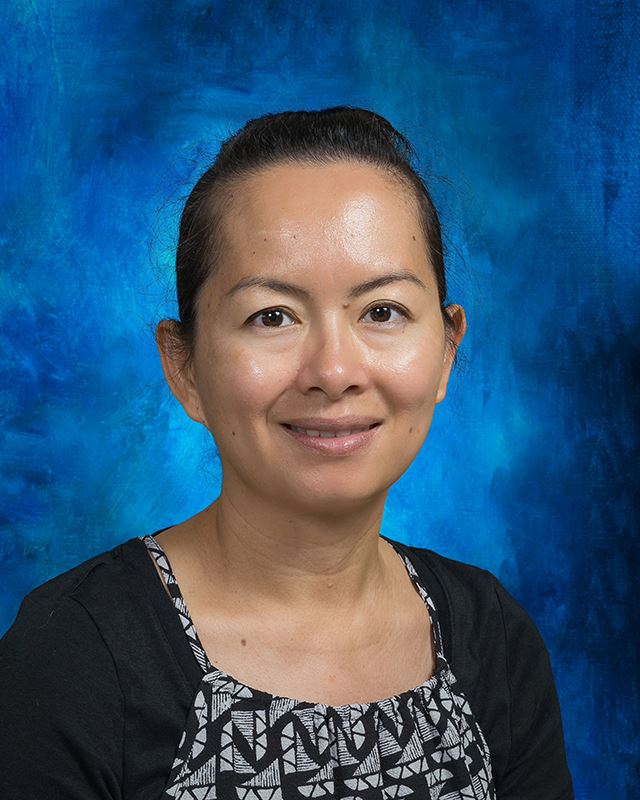 Contact Information:

---

~During regular school time~

(209) 933-7350 ext: 1960

vphasook@stocktonusd.net

Office Hours: 7:30AM - 2:30PM

---

Available by Phone:

(209) 625-9522

Available Hours:

Mon-Fri 7:30AM-2:30PM

Email:

---

Confidentiality Disclosure: Virtual services via email, audio, and video conferencing are not secure for personal issues and pose confidentiality issues.
Classroom Guidance Lessons

We visit each classroom multiple times throughout the school year providing variety of lessons. Each Lesson last about 30-minutes and covers topics such as school readiness skills, problem solving skills, and anti-bullying.
Small Group Counseling

A variety of small groups are offered to students who need extra support in academic, social, and emotional skills along with their peers. Group usually meet during lunch once a week for several weeks (6 to 8 weeks).
Individual Counseling

Some students can benefit from individual check-in and/or one-on-one counseling regarding academic, social, and emotional challenges.
Collaboration with school staff and parents

Collaboration may be done through CARE, Parent/Teacher/Counselor Conference, Teacher-counselor consultation, SST, 504, and/or IEP meeting.