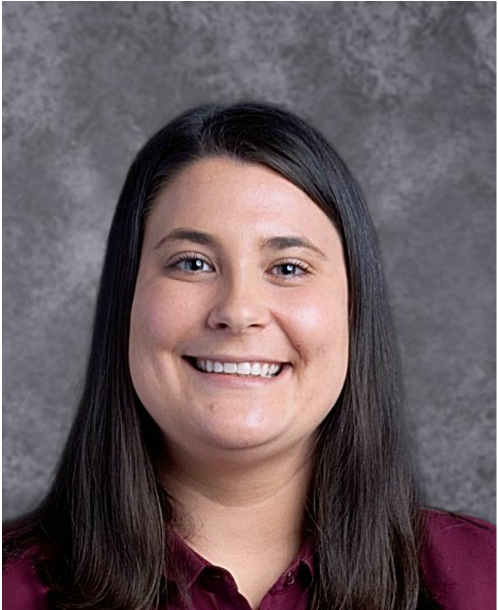 Phone:
Email:
Degrees and Certifications:
Ms.

Hushaw

7th grade -- ELA/Social Studies/AVID

Hello everyone and welcome to the 7th grade! My name is Ms. Hushaw and I am going to be your English and Social Studies teacher. I am also the AVID elective teacher. I am so excited to get to experience virtual learning with you all. Please make sure to check out google classroom for the link to the remind app. Please sign up using your phone or a computer to make it easy for me to send home reminders to both students and parents and to communicate. Let me know if you have any questions as we start the adventure of virtual learning together! My phone number is listed on google classroom if you would like to call or text me and my email is below. See you soon! hhushaw@stocktonusd.net

Ms. Hushaw's Virtual Classroom Link: Ms. Hushaw's Live Class Link

7th Grade Distance Learning Class Schedule:

9:00-9:40- 1st period

9:40- 9:45- Break

9:45-10:25- 2nd period

10:25-10:30- Break

10:30-11:10- 3rd Period

11:10-11:15- Break

11:15-11:55- 4th Period

11:55-12:40 Lunch

12:40-1:30- 5th Period

1:30-1:35- Break

1:35-2:15 6th Period

Google Classroom Codes:

2nd period- pcce4lu

3rd period- jzrf4np

4th period- dt63lnx

5th period- 5ubfrxc

6th period-qvbtdul

If you need anything please do not hesitate to contact me. I miss all of you and hope you are practicing social distancing and playing your part to keep each other and your loved ones safe! I will talk to you soon.