School Counseling Services We Provide
Welcome! To Mrs. Mezenski's and Mrs. Chavez-Brown's School Counseling Website. We are the school counselors for Flora Arca Mata Elementary School in the Stockton Unified School District. The different ways we interact with students is through classroom guidance lessons, small group counseling, and individual counseling. We are here for students, parents, and staff by trying to meet their needs.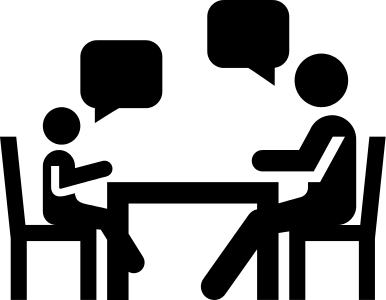 Classroom Guidance Lessons

This year counselors will be implementing Second Step Curriculum for Social & Emotional Learning. We will be visiting classrooms once a month throughout the school year and students will learn different social & emotional skills. Lessons typically last 30-45mins and cover topics such as following directions, recognizing bullying, focusing attention, growth mindset, understanding different perspectives, career awareness, & etc.

Small Groups Counseling

A variety of small groups will be offered to students who may benefit from spending some extra time developing academic, social, or emotional skills. Students will interact with their peers who are coping with similar life situations. Groups can have anywhere from 6-8 members and will meet once a week for 4-6 weeks. Permission slips of consent will be provided for the participation within groups.

Individual Counseling

Some students can benefit from one-on-one counseling regarding academic, social, or emotional challenges. Permission slips of consent will be provided if the student needs individual counseling on a weekly basises.
SAP Coordinators

Student Assistance Program is all about helping students within their needs by working with other student support staff members, teachers, and families. The SAP process may included CARE team and SST meetings.

Responsive Services

In addition to all our services of working with students individually and group lessons, counselors are a part of the crisis response team at Tyler Skills Elementary.

Student Support Service District Website

PLUS Advisors

Counselors are advisors for the Peer Leaders Uniting Students Team. Our PLUS team can consist of 6th-8th graders who help solve our school's problems by conducting forums. Forums help students have a voice and solve problems students may be having.