Update 3/23/23
Registration is Now open for all Sports for the upcoming 2023-2024 school year
Register Here:
https://www.familyid.com/franklin-high-school-2/2023-2024-franklin-athletics-registration
A New physical for 2023-2024 school year will be required.
Update 3/18/23
Franklin Baseball travelled to play games this past weekend in Santa Cruz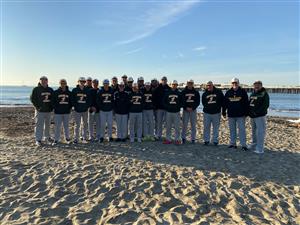 Update 2/22/23
Franklin Athletics Spring Parent Meeting Presentation 2-22-23
Get your Yellow Jackets tickets for all upcoming events:
Spring Season Schedules:
22-23 Boys and Girls Badminton
Spring Season Pass Now Available - Discounted Pricing for all games Click Here!
Purchases will only be made online and a mobile ticket will gain entry to ALL Home events at Franklin HS - NO REFUNDS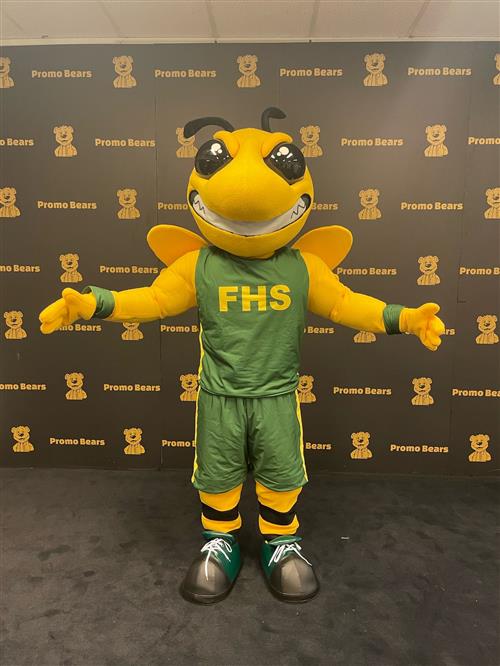 5/21/21 - IMPORTANT REGARDING STUDENT ATHLETE VACCINATIONS
Dear Parents,

The SUSD Athletic Department is encouraging student athletes to get the COVID-19 vaccine. The information below will assist you and your child in making an informed vaccination decision. Click on the links in the document below for more information on the COVID-19 vaccine. One of the major advantages of getting the vaccine is that fully vaccinated athletes do not need to quarantine from school and sports if exposed to the virus, unless they are experiencing symptoms.
Thank you for your consideration,
SUSD Athletics
How to talk to your child about the COVID-19 vaccination
COVID-19 vaccines are safe and effective.
Everyone 12 years of age and older is now eligible to get a COVID-19 vaccination.
There are several places to find a COVID-19 vaccine.
You may have side effects after vaccination, but these are normal.
It typically takes 2 weeks after vaccination for the body to build protection (immunity) against the virus that causes COVID-19. You are not fully vaccinated until 2 weeks after the second dose of a two-dose vaccine or 2 weeks after a one-dose vaccine.
People who have been fully vaccinated can start to do some things that they had stopped doing because of the pandemic.
Why Get a COVID-19 Vaccine
There are many reasons to get vaccinated, including protecting your health and getting back to the moments we miss.
Benefits of Getting Vaccinated
COVID-19 vaccination will help keep you from getting COVID-19.
COVID-19 vaccination is a safe way to help build protection.
COVID-19 vaccination is an important tool to help us get back to the moments we miss.
When You've Been Fully Vaccinated
Once you are fully vaccinated, you can resume activities that you did prior to the pandemic:
You can resume some indoor and outdoor activities without wearing a mask or staying 6 feet apart, except where required by school district, federal, state, local, tribal or territorial laws, rules and regulations including local business and workplace guidance.
If you travel in the United States, you do not need to get tested before or after travel or self-quarantine after travel.
If you've been around someone who has COVID-19, you do not need to stay away from others or get tested unless you have symptoms.
Update 5/1/21
May YellowJackets Sideline Store Promo