Board Trustee, Lange Luntao
Posted by the Community Relations Office on 1/28/2019 12:20:00 PM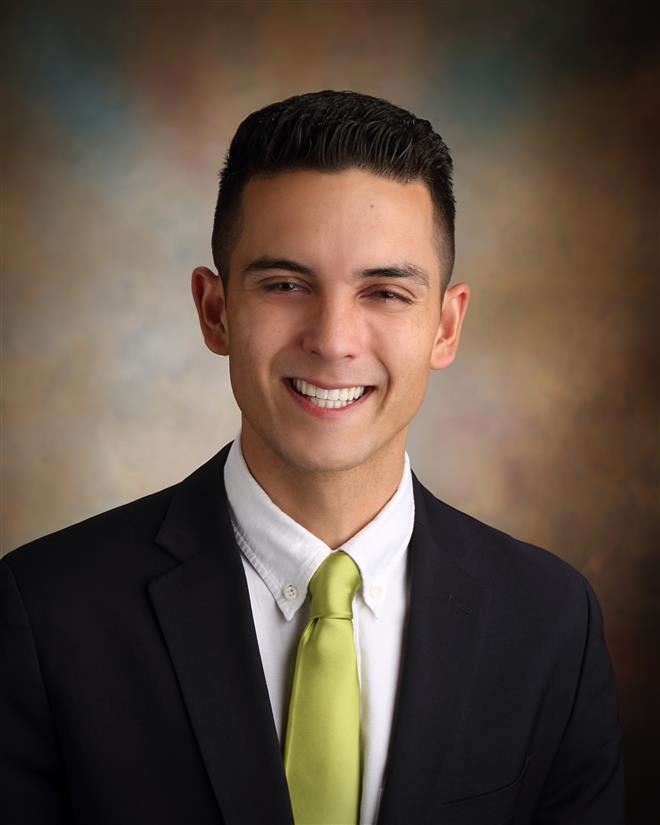 Question & Answer
Where were you born?
Stockton, CA
Name one thing would you like to accomplish as a trustee this year?
Dramatically increase the number of our students who graduate prepared to go to college. To make this happen, I'd like to see us invest in ethnic studies, stronger AP/IB/honors programs, and rejuvenate our career technical education programs.
Tell us about your family?
My parents are retired Stockton Unified teachers (mom: King School, dad: all over the district, but ended his career at McKinley). They're my inspiration. I come from a large Filipino and Irish-American family with over 20 first cousins. My partner, Jason, is from New York and now lives in San Francisco.
What is your educational background?
Lincoln HS class of 2008, Harvard University class of 2012 (Social Studies & Middle Eastern Studies), Loyola Marymount University (Social Studies Credential) 2014
What is your career?
While I have my social studies teaching credential (and want to go back to teaching full-time), I am now the Executive Director of the Reinvent Stockton Foundation. RSF works to expand hope and build opportunity by attracting resources to Stockton and investing in our city's people. The biggest program we run is Stockton Scholars, a guaranteed scholarship program which aims to give a scholarship to every graduate of a Stockton public school over the next 10 years.
What are your hobbies?
Running, reading, skiing, and traveling.
What is your favorite quote?
"Our ultimate objective in learning about anything is to try to create and develop a more just society." - Yuri Kochiyama
Who is your hero? Please tell us why.
My Lolo (grandfather) Celestino Daprenal Luntao - one of the first Filipino-American graduates of UC Berkeley in 1937. He overcame incredible racism and discrimination to pursue higher education, and in doing so put his family on the path to the American Dream.
What other boards and committees do you serve on?
Little Manila Rising, the Stockton Urban Revitalization Fellowship, Placeholder Arts Collective.
What is your all-time favorite book?
The Adventures of Kavalier & Clay by Michael Chabon.
What is your favorite thing about Stockton?
The rich history and diversity -- and the food!
Where is your favorite place to spend time?
Tahoe!
Where is your favorite place to dine?
Papa Urbs of course!