Stockton High School students are working hard to complete their registration for Delta College fall courses. Students have the opportunity to earn college credits while still finishing their high school requirements. We are so proud of you all!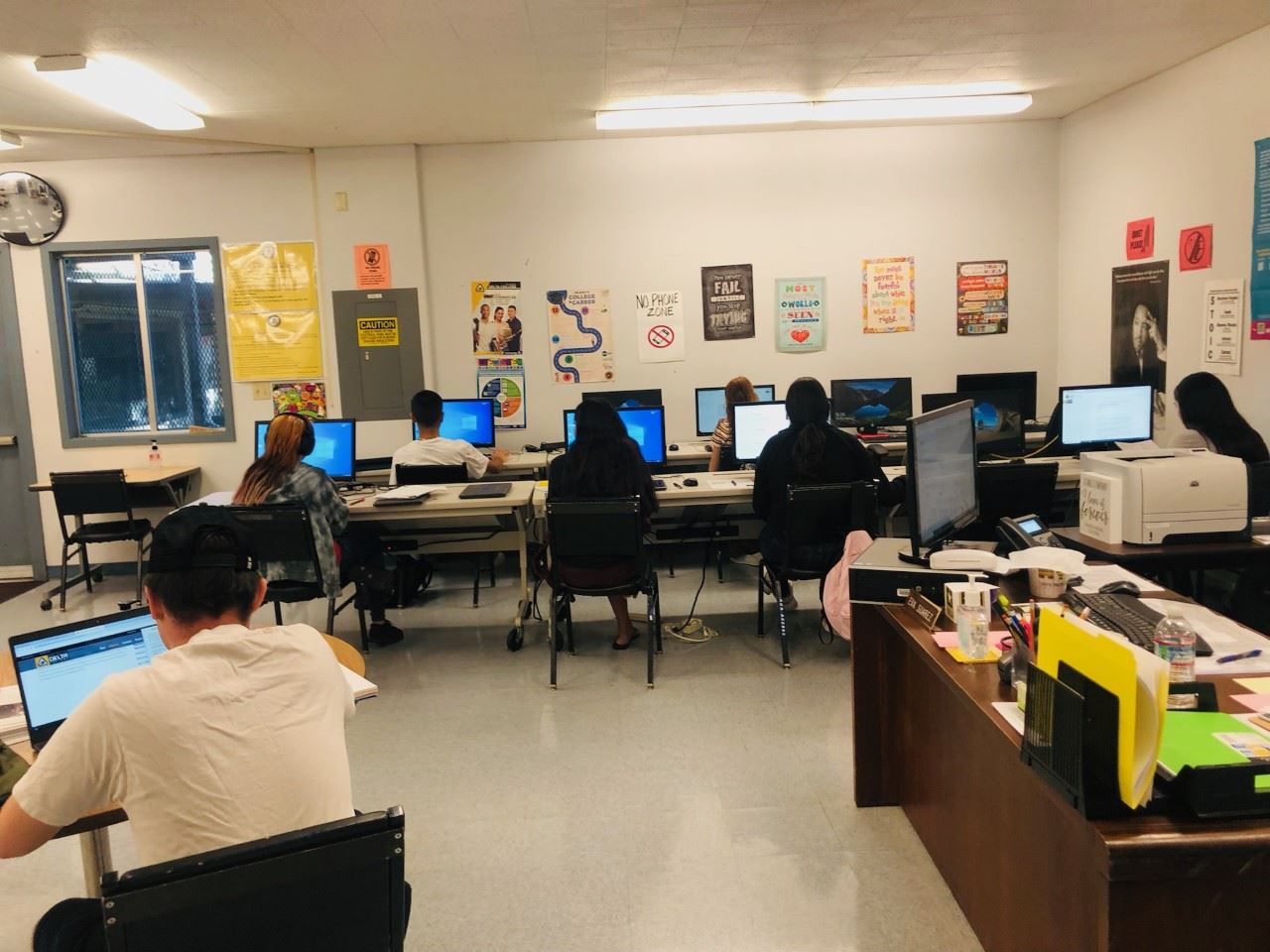 Meet Our Staff...

Student Data Technician

- Vacancy

Phone: 209-933-7365 Extension 2372

Ms. Suarez

Phone: 209-933-7365 ext. 2374

Ms. Suarez received an Associates' degree from Delta College. She is a product of SUSD schools! (Hamilton Junior High & Franklin HS) She worked as a College recruiter for seven years at Teachers College of San Joaquin and returned to Stockton Unified School district in 2014. She has always had a passion for working with students by guiding their college and career plans. She truly enjoys her current position of Guidance Tech and the impact we can make on our students.

In her spare time, she enjoys the practice of hot yoga (hot vinyasa) family time with children and grandchildren. Her second passion is her home-based Mary Kay business.

"Namaste" invokes the feeling of spiritual oneness of heart & mind; with the person, one is greeting.