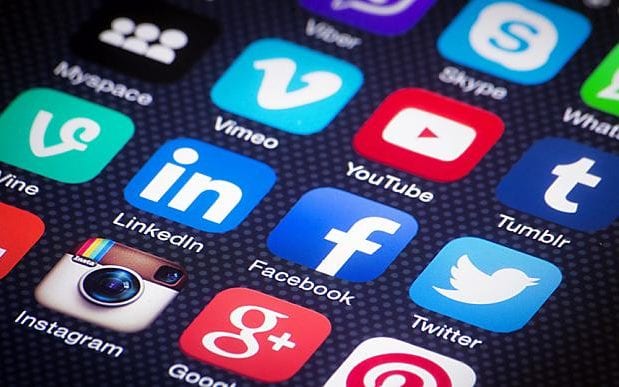 The Pittman Media and Technology Team (MTT) is an after school club that focuses on career technical education (hopefully, one day it will be an elective). The club has a holistic approach, meaning everyone on the team is critical to the success of the club and all participants have a role in the club's future. The goals of MTT are:

1. Branding the school - In order to be unique we must establish a presence and make Pittman a school students want to attend.

2. Social Media Traffic - Giving the community a snippet of the school and what we have to offer. In addition, it will help drive traffic to our website and/or other Pittman social media outlets.

3. Engagement - Connecting and engaging students, staff, and families.

4. Community Building - Gaining community members support.

5. Public Relations - Disseminate news and build relations

6. Student Service/Research & Development - Listening and understanding the voice of Pittman; the stakeholders (students, teachers/staff, parents, etc.).

7. Succession Planning - recruiting passionate new members in order to keep the club alive.

8. Career/College Readiness - Technology is playing a vital role in today's society and having the knowlegde and tools under your belt will help a student to be marketable in the future.
ADVISOR
Mr. Prak

(Picture Coming Soon)

Ms. Walker

(Picture Coming Soon)

Ms. Chhin