Teacher Resources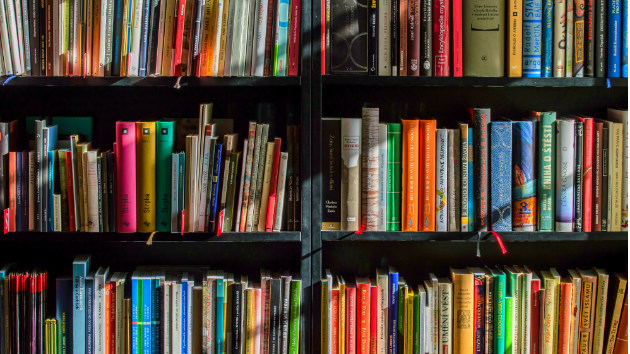 Xello

Xello helps students discover the pathway that's right for them, whether it involves a trade, college, university, entrepreneurship, or other training. As students gain self-knowledge through assessments and reflection, they save careers, schools, programs, and experiences to form a vibrant, visual roadmap that's easy to update and share.

Synergy (District)

Common Core Standards Initiative

Special Education Information Systems (SEIS)

SEIS provides centralized online management of IEPs and Special Education records.

Teachers and Service Providers can edit IEP forms at any time, from any device with Internet access. The IEP forms are pre-populated with information from the SEIS Student Record, eliminating repetitive data entry. SEIS has a built-in CASEMIS error check utility which can be used at any time. This error check also runs automatically during the IEP Affirm/Attest process so that CASEMIS errors are found and corrected as part of the IEP process.

Moodle Online Resources

SUSD Moodle contains curriculum materials and resources for teachers and staff of Stockton Unified School District.

MAP Assessment

Northwest Evaluation Association (NWEA) delivers the insights that help students learn, teachers teach, and leaders lead.

Gooru For Learning

The Learning Navigator is a free online platform with high-quality educational resources and course materials that can be customized to any class's curriculum and personalized for each individual student.

Illuminate

Tools that help you make real-time, data-informed decisions to positively impact student success.