Teacher Resources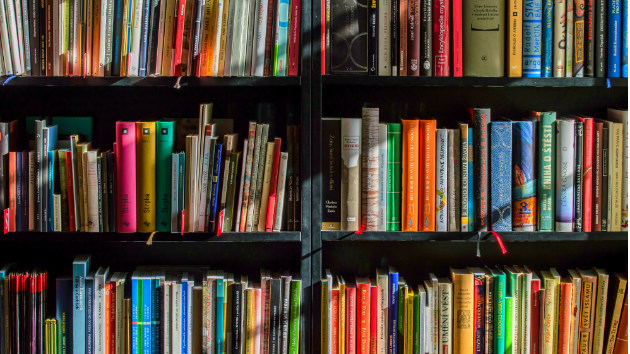 Tools that help you make real-time, data-informed decisions to positively impact student success.

Xello helps students discover the pathway that's right for them, whether it involves a trade, college, university, entrepreneurship, or other training. As students gain self-knowledge through assessments and reflection, they save careers, schools, programs, and experiences to form a vibrant, visual roadmap that's easy to update and share.

SUSD Moodle contains curriculum materials and resources for teachers and staff of Stockton Unified School District.

The Learning Navigator is a free online platform with high-quality educational resources and course materials that can be customized to any class's curriculum and personalized for each individual student.