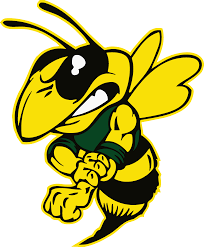 Careers to Your Future...
Career Tech Education (CTE)

It's an exciting time to be involved in Career Tech Education!
What once was known as Vocational Education has a new name and a new life in the regular school day and beyond!
When a student is enrolled in a CTE Course, they experience hands-on activities, guest speakers, projects that mimic real-world problems and much more!

Check out the following video to learn more about Career Tech Education (CTE)!

The CTE Courses at Franklin are the stepping stones to your Career in demanding fields of tomorrow!

Why are CTE Courses Important?

Articulated with Delta College - If you earn a C or higher, you can receive college credit for them! This means that when you decide to go to college, you already have completed college courses on your transcript that can help you finish faster.
Hands-On - The CTE Courses are hands-on! You will practice the things that you are learning in real life. You will take blood pressures, learn to tape ankles, you will practice your office skills. In a CTE classroom, you will be out of your seat and moving around, trying things, learning new skills and learning about the different health professions.
Reinforce Non-CTE Courses - The things that you are learning in math, English, science and even PE are all reinforced in the CTE Classroom. In the CTE Classroom, you will put the learning you do in other classrooms to practical use and learn how those subjects translate to the real world.