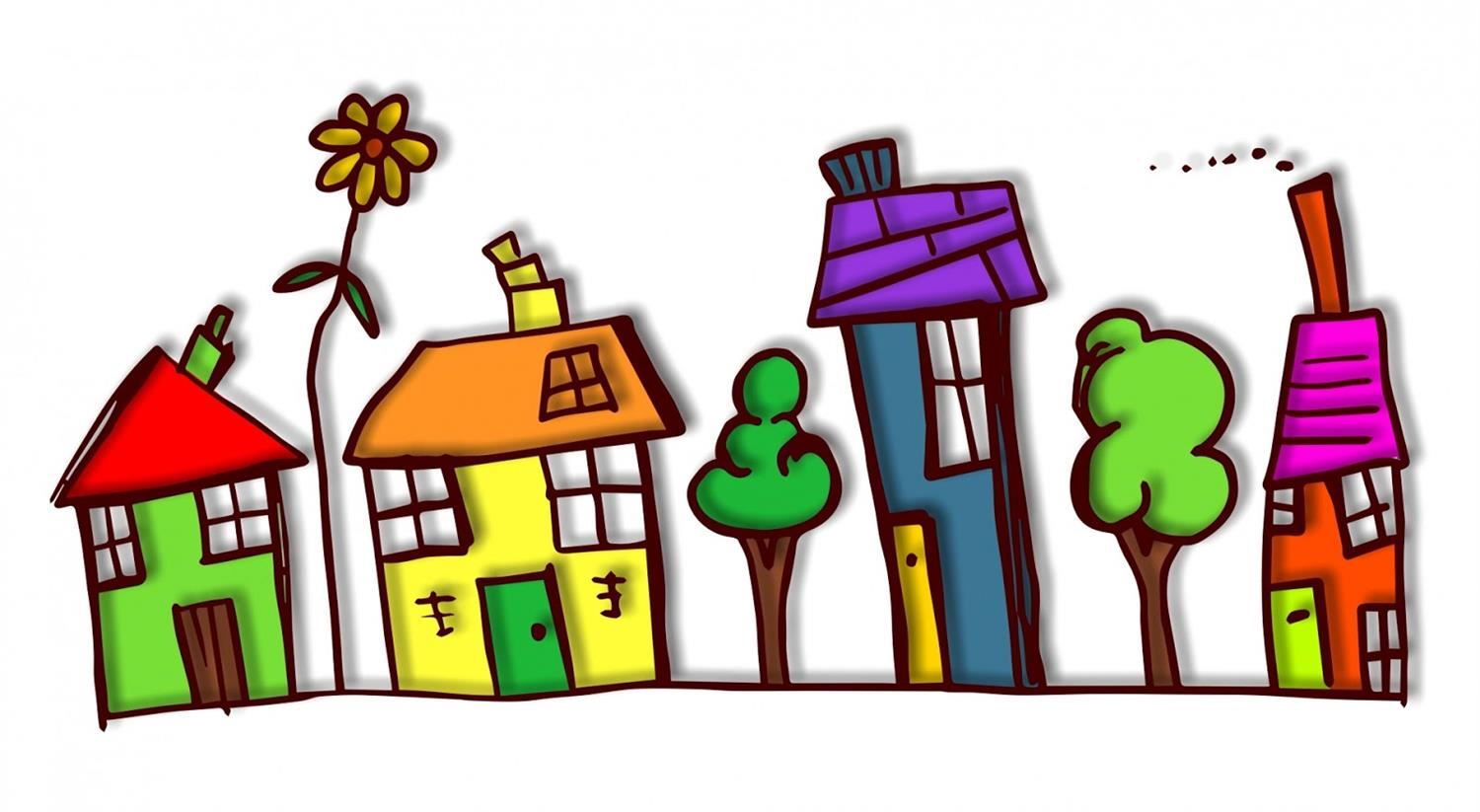 Distance Learning

Some of you are probably wondering what we can do now that we are all learning and working at home, especially for counseling resources. Well look no further! Here you'll find a bunch of resources for students, parents, and staff.

We as a counseling staff want you all to know that we are here for you, and are available during school hours (Monday to Friday from 7 a.m. to 2 p.m.). We miss every single one of our students and colleagues, and hope you'll find some help here.
Mental Health & Behavior Support Services

The Mental Health & Behavior Support Services department periodically updates their webpage with useful information and resources related to supporting social emotional and behavioral needs of children and families. Please visit the Resources tab on the Mental Health & Behavior Support Services Department webpage at: www.stocktonusd.net/mhbss for the following resources

· Resources for parents in supporting their students regarding COVID 19

· Mental Health Resources for families supporting students

· PBIS Resources for families

· Behavior Resources for families

· Supports for staff (in the "in-district" resources section) regarding PBIS and behavior supports, and mental health supports for students

Need Help Outside of School Hours?

National Suicide Prevention Lifeline

1-800-273-TALK (8255)

Suicide Hotline
1-800-SUICIDE (784-2433)

San Joaquin County Crisis Hotline

Crisis Phone
(24/7/365)
209-468-8686

Teen & Youth Help Hotline

If you have a problem or just want to talk with another teen who understands, text "Teen" to 839863.
Community Connections

A comprehensive directory of all of the resources available within San Joaquin County

Student Services Family Resources

SUSD's "What If" List for Families

SUSD's School Counseling Page

Here you'll find more resources from Stockton Unified School District's School Counseling page.
**Virtual services via email, audio, and video conferencing are not secure for personal issues and pose confidentiality issues.**

If you are experiencing a mental health emergency, please contact our county hotline at (209) 468-8686, National Lifeline at 1-800-273-8255, call 911, or go to the nearest emergency room / hospital.