LET'S TALK! ABOUT OUR LOCAL CONTROL ACCOUNTABILITY PLAN (LCAP)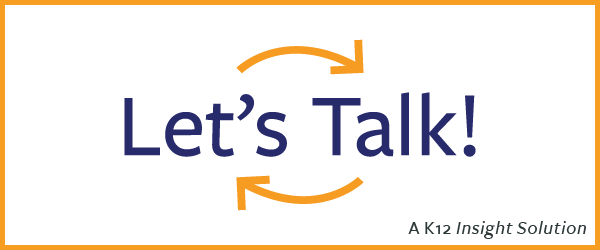 Welcome to "Let's Talk," our new communication tool for parents, students, staff and our community! We want your input on our progress and this is where you can provide that. Your contact information is confidential, however, your recommendations will be considered and your questions answered by the appropriate department.
This winter we specifically want to hear what you think of our efforts to improve achievement in SUSD schools. Your comments will be reflected in the Local Control Accountability Plan the SUSD Board of Education approves in the spring. Last year, the 3,500 comments the district received determined LCAP funding priorities for SUSD! Please simply click on the button and follow the direction. Thank you for joining the LCAP conversation!